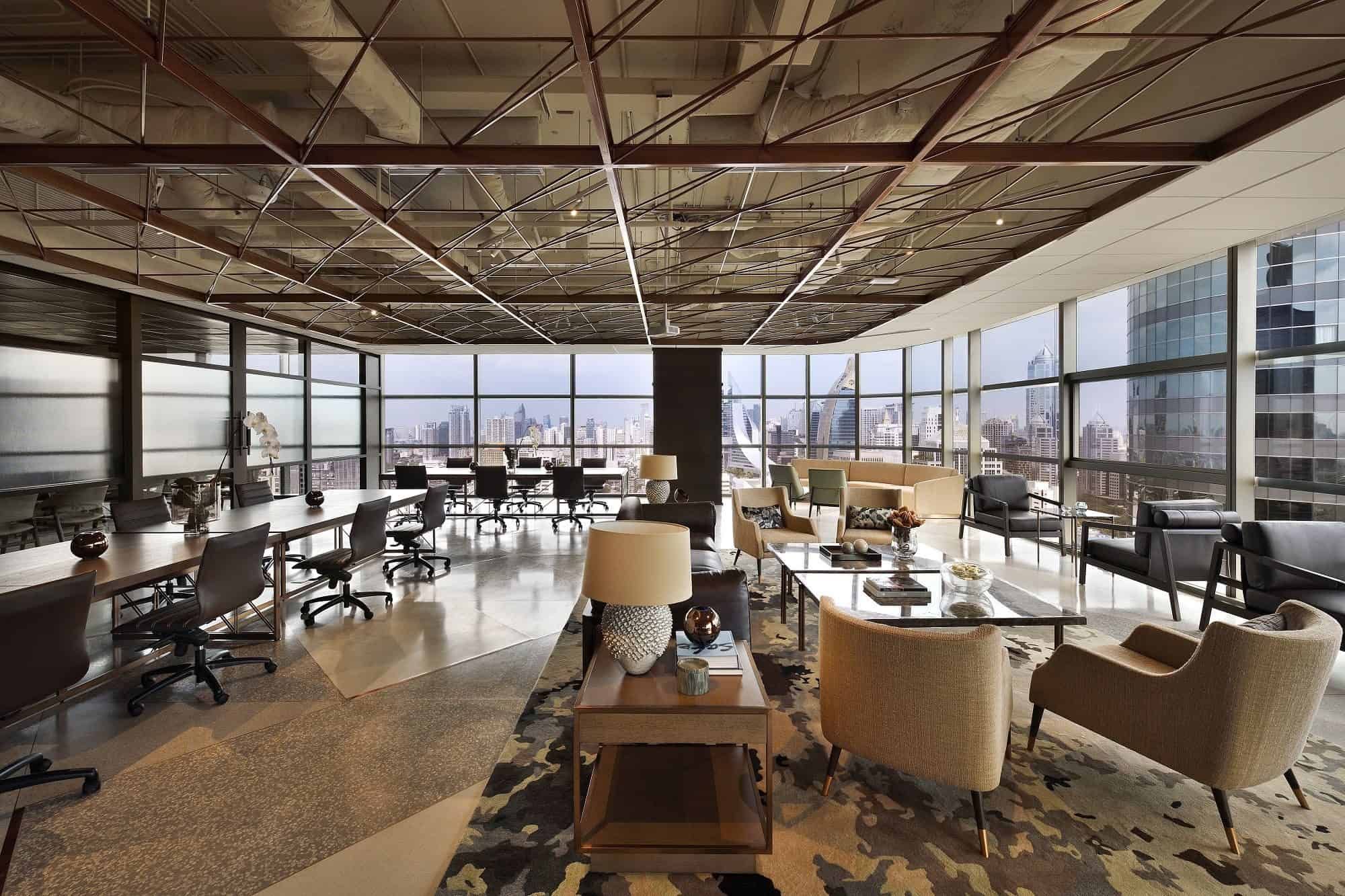 You're an SME owner looking to take your business to the next level. You know you have the drive, skills, and vision to achieve great things, but sometimes finding the right environment and resources can hold you back. Coworking spaces are one of the best things that can happen to small businesses like yours. They offer an affordable, collaborative space where you can surround yourself with other ambitious entrepreneurs. You never know where your next partnership, client, or bright idea may come from. In a coworking space, the possibilities are endless. With a dedicated desk, high-speed wifi, and a community of like-minded hustlers, you'll have everything you need to take your business to new heights. Coworking spaces empower small businesses to punch above their weight, and achieve more than they ever thought possible. This is how they enable SMEs like yours to thrive.
Affordability and Flexibility: Why Coworking Spaces Are Ideal for SMEs
As an SME owner, you need an affordable and flexible workspace. Coworking spaces are ideal for SMEs because:
They offer flexible membership options. You can choose a monthly membership or pay as you go. This means you only pay for what you need and can scale up or down depending on your business needs.
They provide a professional workspace at a fraction of the cost. Instead of leasing your own office space, you share the costs with other businesses. This can save you thousands per year in rent and overhead fees.
You gain access to amenities and resources. Most shared office spaces provide high-speed WiFi, printing services, meeting rooms, coffee and snacks, and office equipment that would otherwise be too expensive for a small business to invest in.
You can network and collaborate. Coworking spaces foster community and connection between members. You never know, the small business owner you meet in the kitchen could become a new client or partner. These relationships and interactions can lead to new opportunities and open doors for your business.
Flexibility to work anywhere. Many coworking space memberships provide access to any of their locations. If you need to work from another city for a few days or weeks, you have a ready-made office to use.
For SME owners wanting to keep costs low while enabling their business to grow, coworking spaces offer the ideal solution. With a range of membership options, access to resources and a collaborative community, coworking spaces give small businesses the flexibility and affordability they need to thrive.
Networking and Collaboration: The Secret Weapons of Coworking Spaces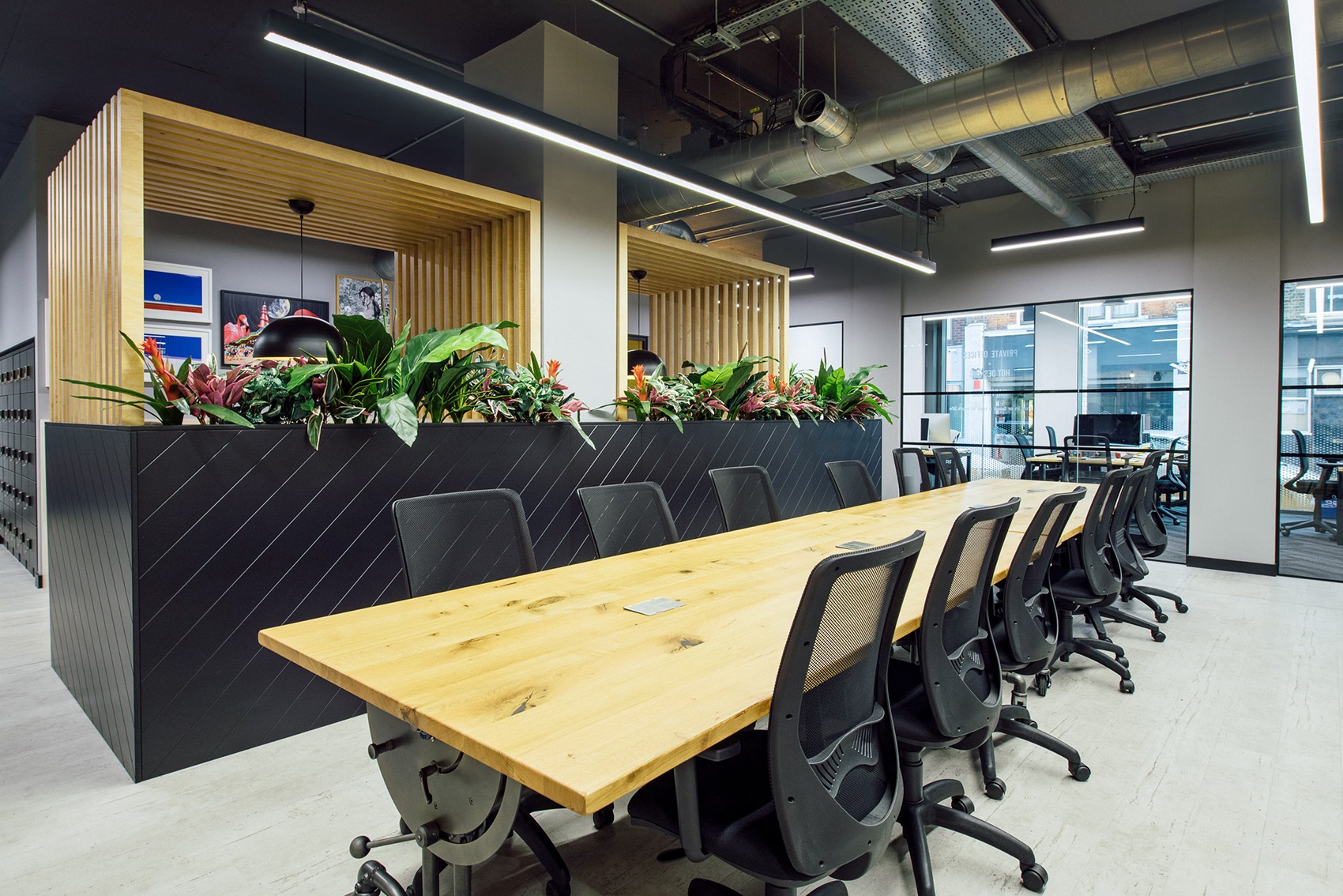 As an SME owner, one of the best things you can do is join a coworking space. Why? Two words: networking and collaboration.
Coworking spaces are hubs of activity, filled with other entrepreneurs and small business owners. By joining one, you instantly gain access to a community of like-minded people. You never know, that casual conversation by the coffee maker could lead to a new partnership or client.
Coworking spaces also foster an environment of collaboration. When you're surrounded by other SMEs, new ideas and opportunities seem to emerge organically. You might team up with another member on a short-term project or get input on challenges you're facing. Two heads are better than one, and in a coworking space, you have access to many.
The networking and collaboration opportunities in coworking spaces are invaluable for SME owners. They allow you to make meaningful connections, get fresh perspectives, and even gain new business. While working from home or a small office has its perks, it can be isolating. A coworking space remedies that and gives you a place to learn, grow, and thrive with the support of a like-minded community.
For SMEs, coworking spaces provide benefits that go far beyond just a place to work. They offer a collaborative community and environment that can help take your business to the next level. If you're looking for new ways to gain momentum and punch above your weight, coworking might just be the answer.
Productivity and Wellbeing: How Coworking Spaces Help You and Your Team Excel
Increased Productivity
Coworking spaces are designed to maximize productivity. The open layout encourages collaboration, allowing you to easily connect with like-minded professionals. You can bounce ideas off each other, get input on challenging problems, or find new clients and partnerships. The flexibility to choose your own workspace also means you can find the environment that suits your needs each day. Feeling uninspired? Head to the lounge area. Need to focus? Grab a desk in the quiet zone.
Improved Wellbeing
Working from home or in isolation can take a toll on your mental and physical health. Coworking spaces counteract this by providing opportunities for social interaction and community. You can grab coffee with a coworker, join a yoga class on your break, or just chat with someone new each day. Studies show that the social connections and friendships formed in shared office spaces lead to increased happiness, motivation, and job satisfaction. The separation of work and personal life also helps avoid burnout by giving you a dedicated space to 'leave work at work.'
Additional Perks
Many coworking spaces offer additional perks beyond just a desk and chair. They provide high-speed WiFi, printing and mailing facilities, and fully-equipped kitchens with coffee and snacks. Some also organize regular networking events, educational workshops, and mentorship programs. The all-inclusive nature means you can focus on your business instead of utility bills and office maintenance.
For SMEs and entrepreneurs, coworking spaces offer an affordable way to gain all the benefits of a professional office environment without the high overhead costs. The flexible terms mean you can scale your space up or down as needed to match the changing needs of your business. If you're looking for a productive, collaborative community to help your business thrive, coworking could be the perfect solution.
Conclusion
So there you have it, coworking spaces are a total game changer for small businesses and startups. They give you access to amenities and a community you could never afford on your own. You get to surround yourself with other ambitious, creative people to bounce ideas off of and collaborate with. The flexibility to scale up or down as needed means you only pay for what you use. If you're an SME owner looking for an affordable space to grow your business, coworking could be one of the best decisions you ever make. Give it a try—you have nothing to lose and a whole new world of possibilities to gain. Coworking spaces enable small fish to swim with the big fish, so take the plunge and start punching above your weight today!