Book your tour experience today!
The building makes a statement in terms of its architecture and design,
and together with its on-site amenities, provides a sophisticated workspace.
Fully equipped meeting rooms and Offices for rent In Gulberg, Lahore
The Best Coworking Space in Gulberg, Lahore is COLOC.WORK which believes and makes sure that you and your team have a secure, comfortable, and conducive environment to work on your dreams without having to worry about the high soaring office for rent.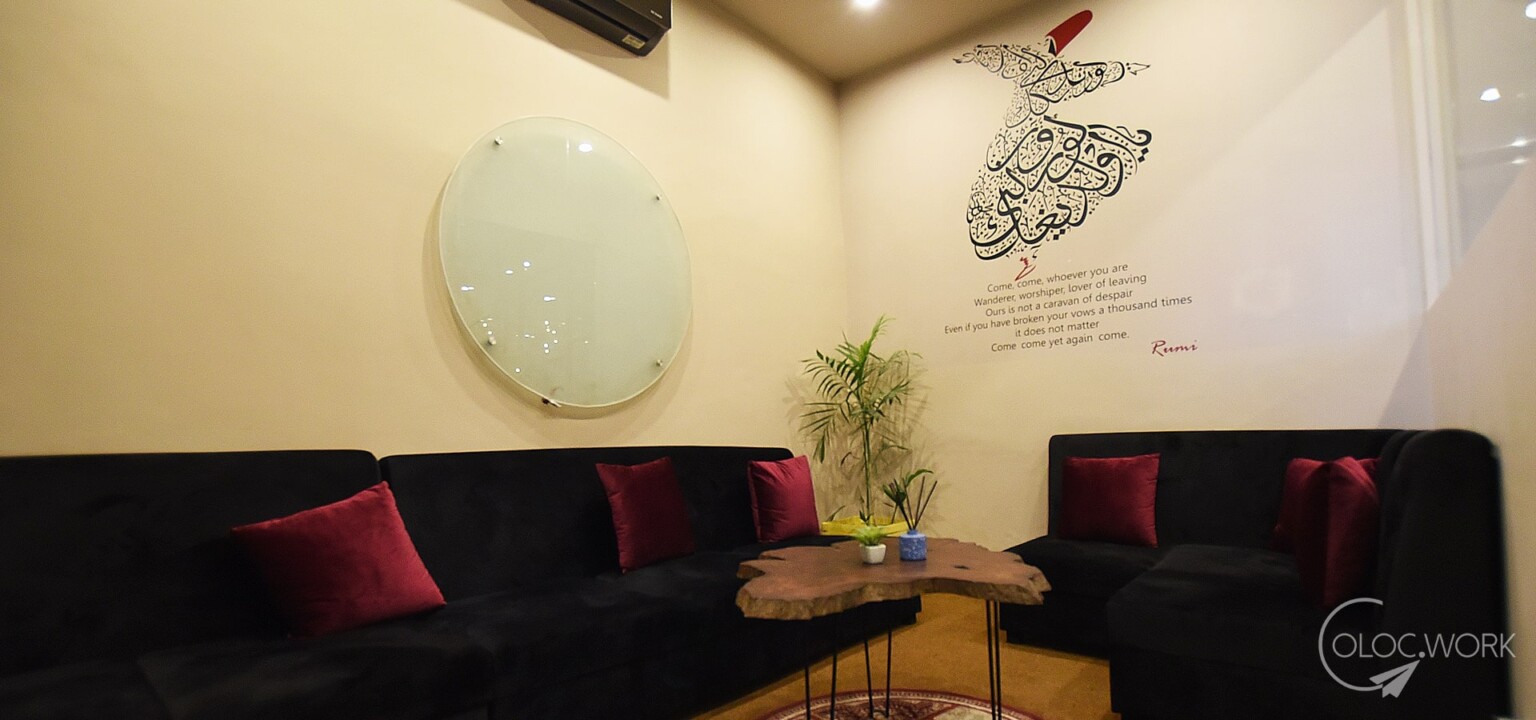 Be part of a wider community.
Launch your project in style.
Startups takes off here, Modern Coworking In the Heart Of Lahore
Contact Us
Fresh Blog Posts
Unlike in a typical office environment, that coworking is usually not employed by the same organization. This Co Working is attractive to freelance professionals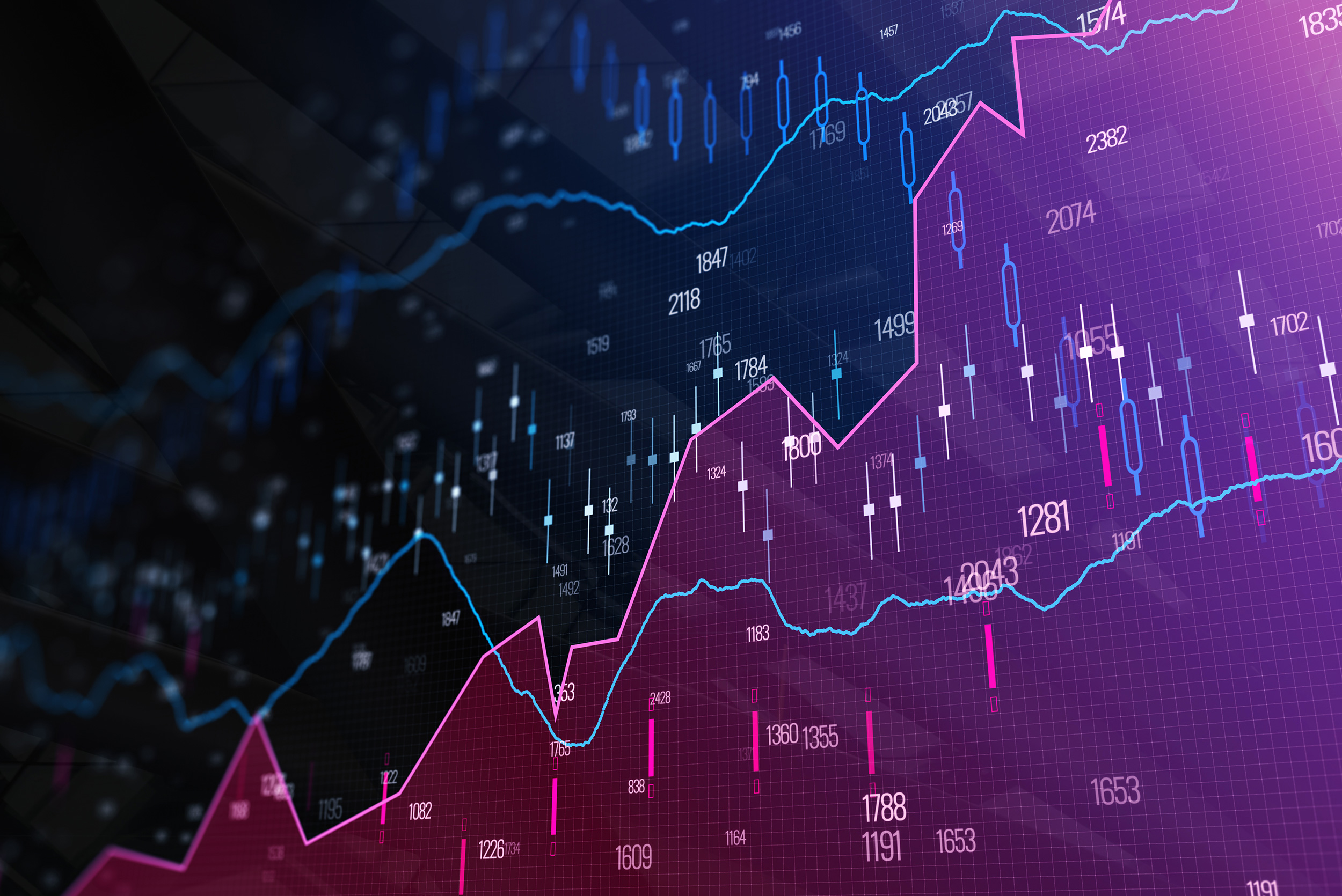 Pricing plans and options
We are the Best Shared Office Space provider in Gulberg, Lahore providing all services under one roof. We offer fully equipped shared office space that match your requirements. Whether you need a business address, a place to collaborate, a quiet space to think and work or Office for Rent in Gulberg, we provide a variety of options for every work style and budget.
Member testimonials
Here's what some of our clients think about our offices and services.
Be part of a wider community.
Help your business grow.
Launch your project in style.
Custom-designed spaces packed with fine finishes.
Take a virtual tour
We're always ready to
discuss cooperation
Coloc.Work is the best coworking space in Pakistan promoter to create ease of doing business for Companies, Startups, and Freelancers. Our Coworking Space supports a way to connect to other creators, freelancers, and entrepreneurs with an ambition-driven crowd. Our coworking supports businesses in growing to their potential. We Offer Desks, Shared Offices, Call Center Setups, Office for rent, and work lounge memberships licensed to you and your business needs. Sounds great! Come and be a part of this Best Coworking space and Do check our Affordable Coworking Space Packages.